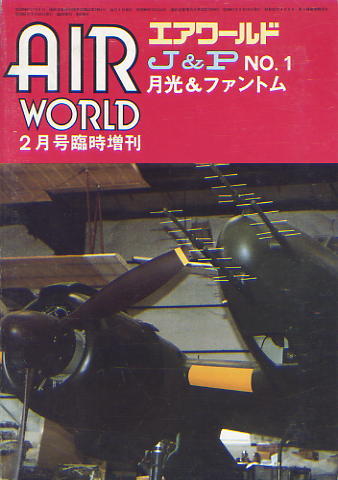 AIRWORLD J & P #1 GEKKO & PHANTOM
Authors: Tagaya Osamu, Akimoto Minoru
Pages:114
Photos: 68+ b/w, 9 color
Size: 18X26
AIRWORLD pubs. 1986
Comments: An excellent small publication by two famous authors. Includes: A 56-page article by Osamu Tagaya and Minoru Akimoto on the Gekko, full of photos, some in color, various detail illustrations and a very helpful multi-view drawing in 1/48 of the J1N1-S by R.C. Mikesh; a 16-page article and photos on the XFD-1/FH-1 Phantom; part one of an article entitled: the birth and development of the Type 1 fighter "Hayabusa" by Oshima Kenichi.
Recommended!

Price: 10.00 $US (Postage not included)


SOLD OUT!